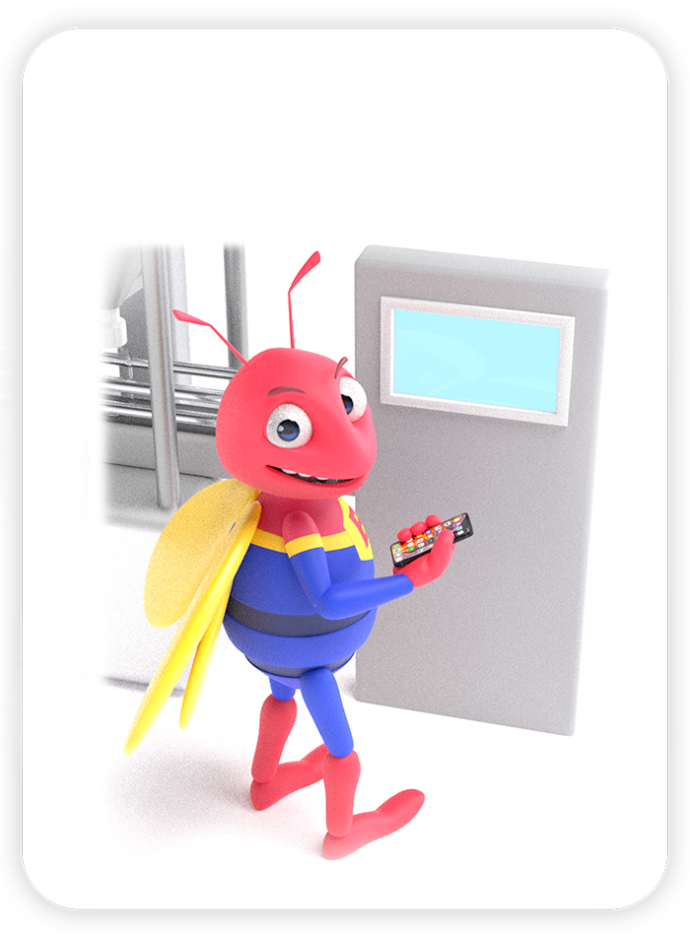 Symcont OEE Viewer
Symcont OEE Viewer integrates seamlessly with industry-leading OEE platforms like Aveva, GE, and Rockwell. It also functions as a stand-alone OEE engine if you don't have an existing platform. This tool offers additional features such as Tippex, OEE TV Board, and OF White Board to enhance your production monitoring capabilities.


Symcont Historian
Symcont Historian is your solution for efficient data recording. It's customizable to capture essential plant tags, and it addresses the cost concerns associated with tags in market platforms. Use it as a time-value database to record alternative tags, allowing for future analysis in Symcont Now, even if the data sources are separate.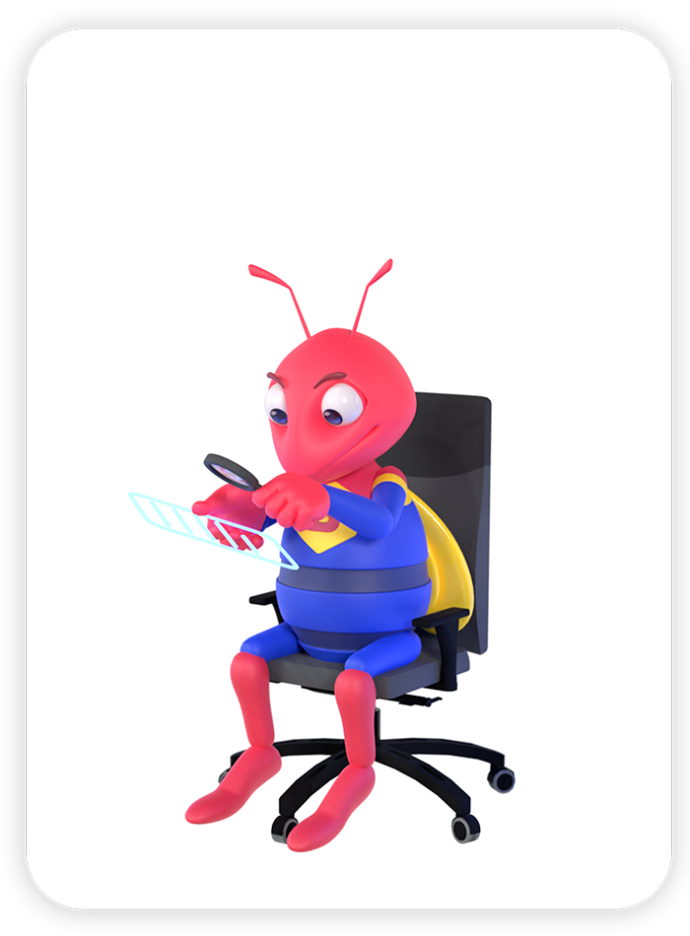 Symcont Now
Symcont Now is your real-time business intelligence tool. It connects to various industrial data sources like relational databases, historians, and MES systems. This is where data from multiple plant systems converges for combined and real-time analysis, helping you make informed decisions.


Symcont Masters
Symcont Masters streamlines IT management in complex industrial settings. It consolidates customization and configuration across different types of databases into a single, user-friendly environment. Plus, it ensures compliance with pharmaceutical audit trail regulations, providing transparency for any system changes.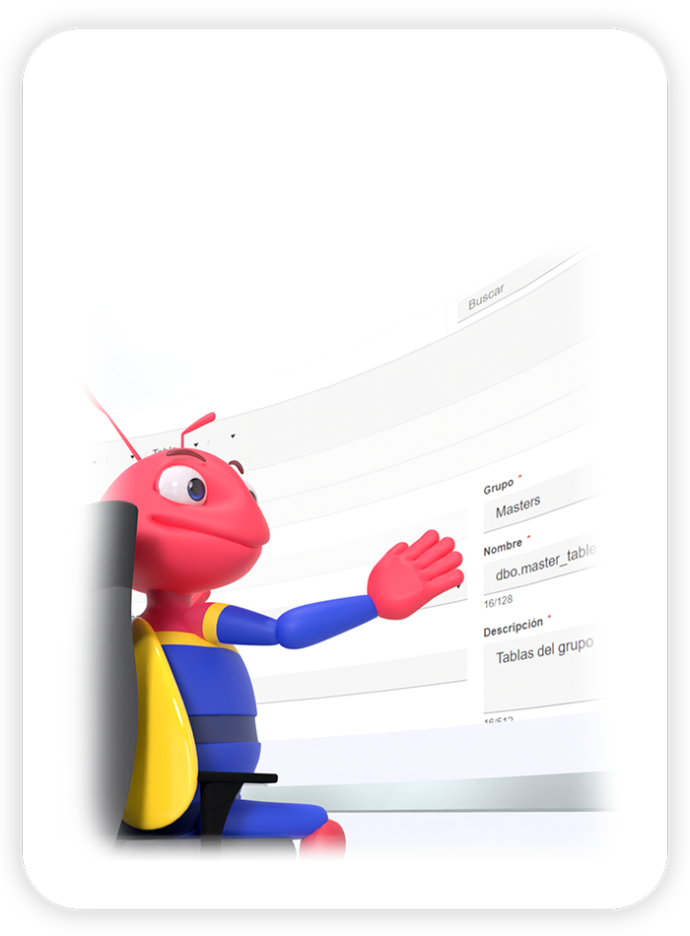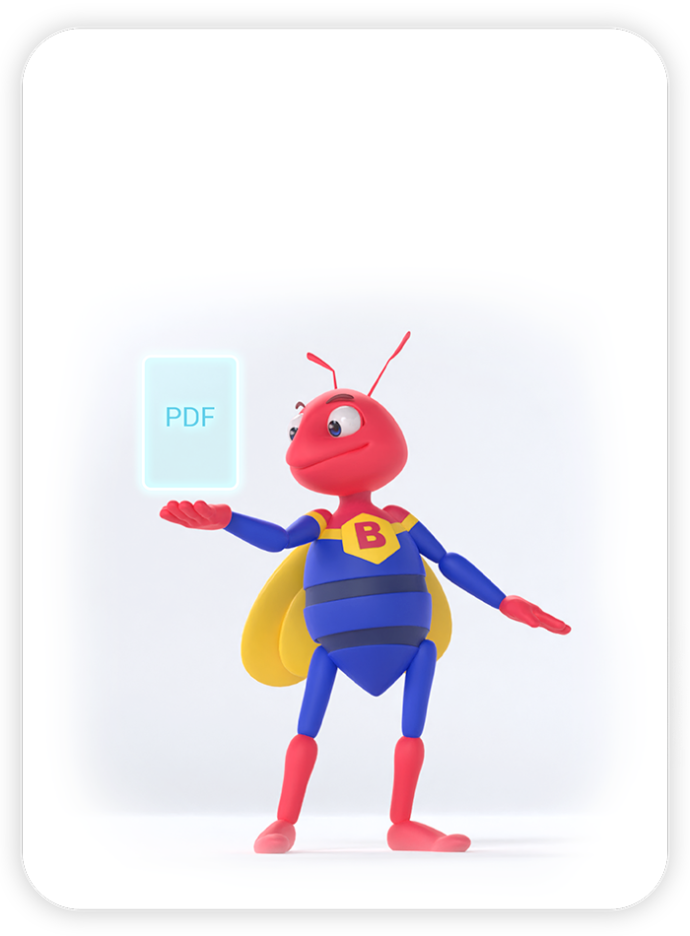 Symcont Reports
Symcont Reports centralizes access to reports from various plant systems. You can even automate report generation through rule-based configurations, making reports available in PDF format via a centralized portal. This simplifies and speeds up the reporting process.


Symcont Scheduler
Symcont Scheduler bridges production planning with environmental conditions in pharmaceutical production areas. It intelligently reduces energy consumption by generating the necessary conditions at the right times. You can program conditions based on a calendar or production schedule, enhancing overall efficiency.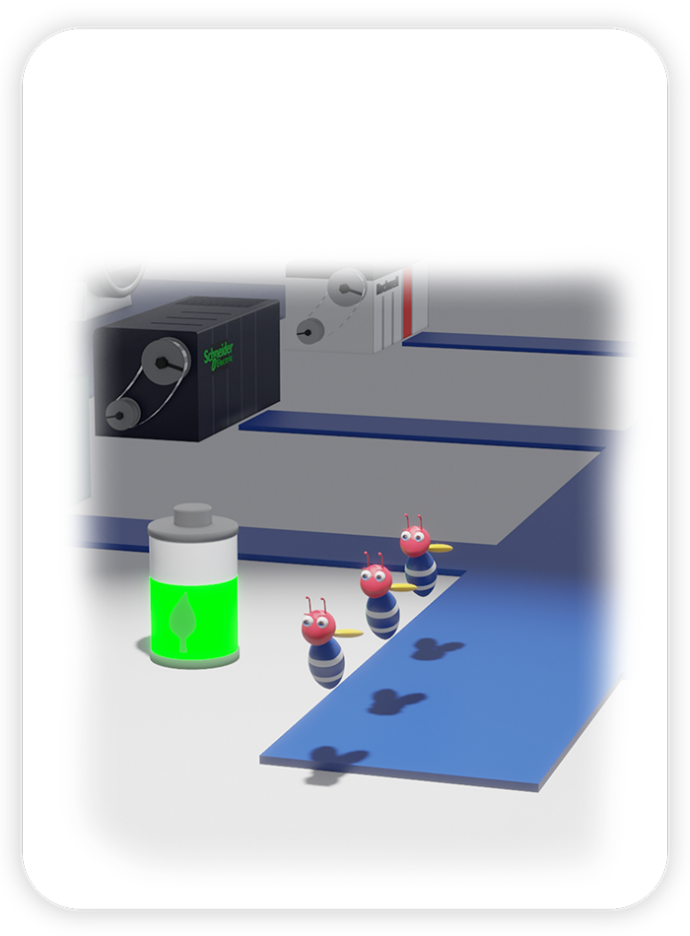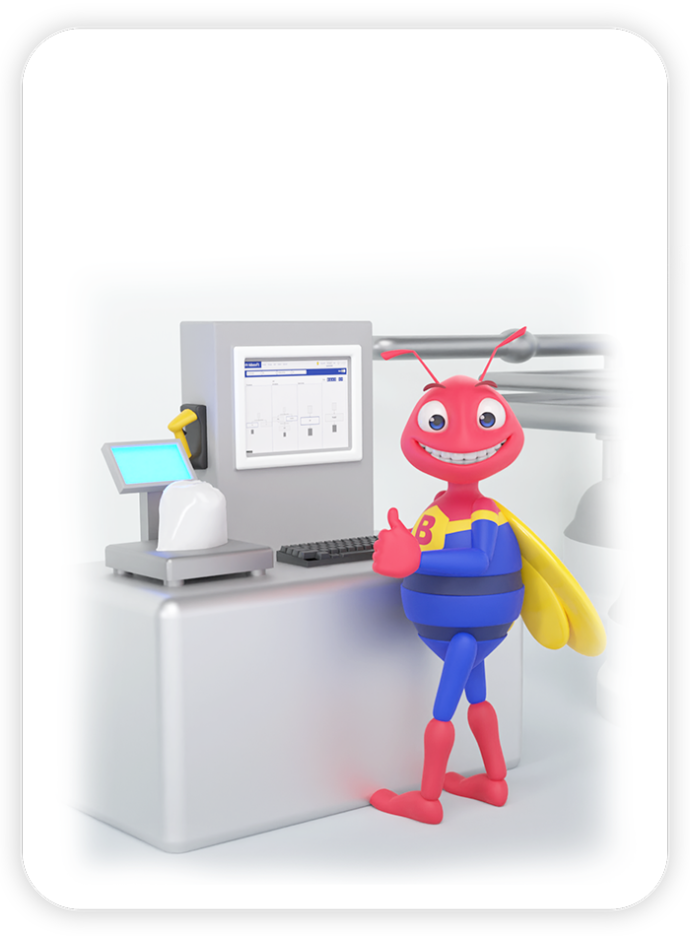 Symcont Batch
Symcont Batch offers streamlined batch management, ensuring consistent and reliable operations with ISA-88 compliance. It supports multi-language communication, integrates seamlessly with existing IT infrastructure, and provides a robust audit trail for traceability and compliance. With Merlin compatibility, it expands capabilities, and its platform versatility adapts to various industrial


Symcont Pharmasuite
Symcont PharmaSuite elevates Rockwell EBR with a powerful toolkit. Standardising SAP/ERP communication, it boasts a versatile phase library and enhanced functions. Notably, it revolutionizes labeling and tracking with an on-demand system based on Reporting Hub.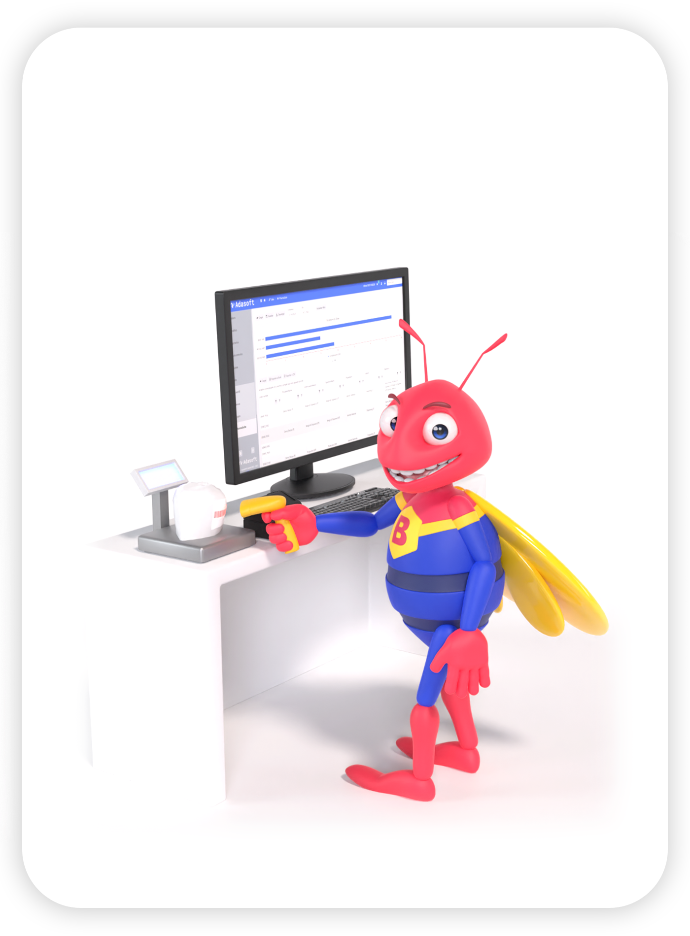 Yes, I want to know more about Symcont